Muscled hunks ass licking on webcam
Muscled hunks ass licking on webcam
Scene infos
Date :

Tuesday 29th of September 2015

Title :

Muscled hunks ass licking on webcam

Models :

Juan Pena

Website :

Studio :

ICF Technology

Serie :

Gay Its Live

Duration :

10:20

Tags :

Gay, Muscle, Muscled, Hunks, Ass licking, Webcam, Beefcakes, Latinos, Adult webcam, Live sex, Oral, Anal, Hardcore

---

Description :

Nothing like starting your day with these muscled hunks. I recently discovered these hot Latinos on a popular adult webcam site, where they both go online for their regular live sex shows. You will be seeing Juan Pena and Leonardo Carcia expose themselves and give each other's asses a licking before anal sex.
Videos of www.gayitslive.com
191 Results
---
---
See
Videos of Juan Pena
---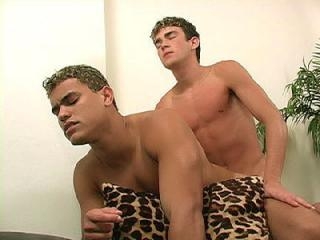 10:20 166k 9k
gayitslive.com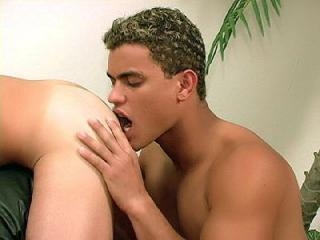 10:20 39k 3
gayitslive.com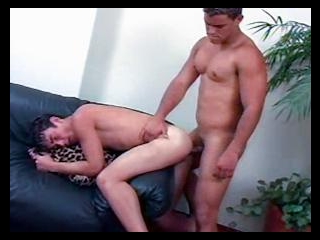 20:31 23k 2
ragingstallion.com